Much more than a task management system
TaskBench is a cloud-based platform that enhances Strategy Execution,
Collaboration, Operational Efficiency, Controlling and Monitoring business risks.
Taskbench's speciality is in its simplicity.
Software Features
Taskbench is a multi-faceted solution designed to
improve productivity
Pick your industry
Taskbench gives you the tools and real time information to effectively
measure productivity at the individual, departmental and organizational level.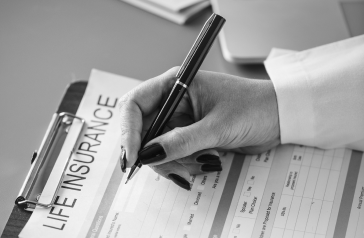 Insurance
Track renewals and manage projects effectively so that deadlines are never missed.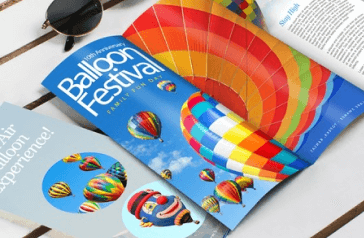 Print Media
Know where all your advertising projects stand at a glance of the dashboard feature and the calendar view.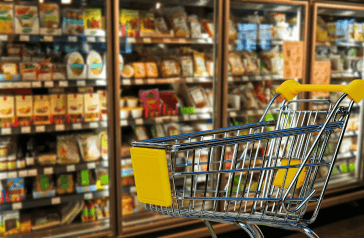 Retail
Log the amount of time it takes for a user to complete a task so that all billing is accurate in real time.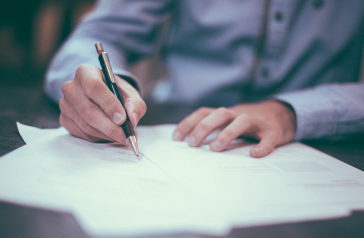 Finance and Audit
Manage all case and client documents in one repository for easy access and seamless collaboration.
What can it do for you?
Experience and ensure transparency and accountability
at all times.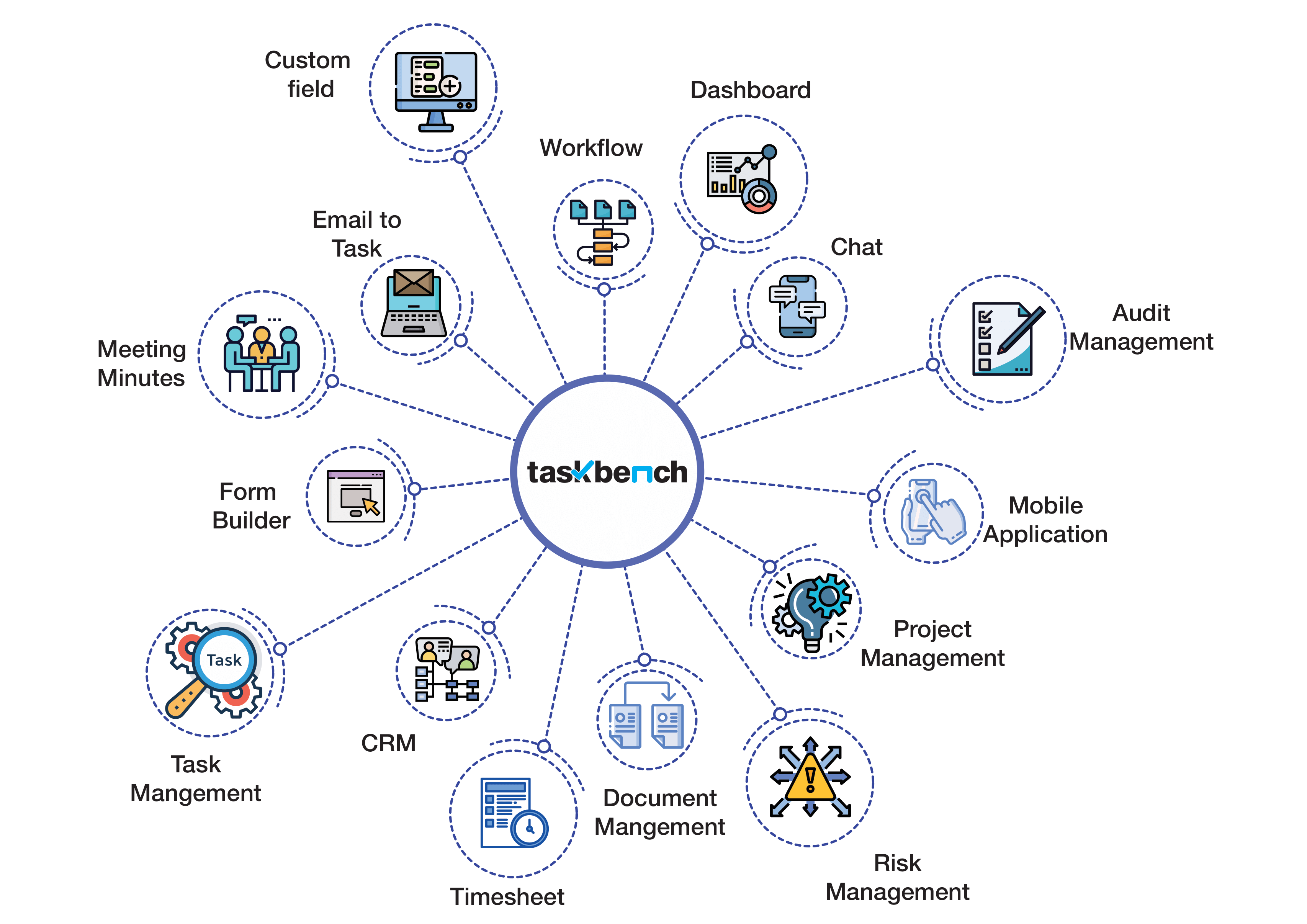 Operations Management
Maintain the highest level of efficiency within your company so that nothing is forgotten. All tasks have checklists, due dates and status notifications. With these features, you will be able to communicate better, collaborate and succeed with your team.
Performance Management
Never be unsure of how your team is performing during a complex project. TaskBench allows you to assign tasks easily, track activity throughout the task's life cycle and ensure accountability with assigned task overseers.
Team Collabration
TaskBench makes it easy for your team to never drop the ball. Members can communicate through comments within tasks, upload any relevant documents and create checklists so that every minute detail of an assignment is covered.
Project Management
The dashboard feature allows you to monitor all your projects at a glance. Track every step of your tasks and recognize bottle necks or overdue deadlines in either a daily, weekly or monthly calendar view.
Document Management
Share documents easily and efficiently with your team to never lose sight of details. Version control also allows you to monitor all stages of a project without any information getting lost or forgotten along the way.
Risk Management
Create portfolios for specific risks and assign tasks to mitigate them. You can then monitor an assignee to ensure each task is being completed accordingly. TaskBench makes it easy to be safe rather than sorry when it comes to your business.
Audit Managment
Easily create checklists and templates to audit and improve the initiation of projects. You can set due dates, add detailed notes, and attach photographs for a clearer picture of what needs to be done.
Together we're building the
future of work
Taskbench allows you to run your business the way you've always wanted to.